[CN21Media] Tresor TV options Something Special's celeb competition format Battle in the Box (October 18, 2022)
+ 0
[CN21Media] Tresor TV options Something Specials celeb competition format Battle in the Box .pdf (1.7M)
MIPCOM: Keshet International-owned German prodco Tresor TV has optioned the rights to celebrity competition format Battle in the Box from Korean formats specialists Something Special.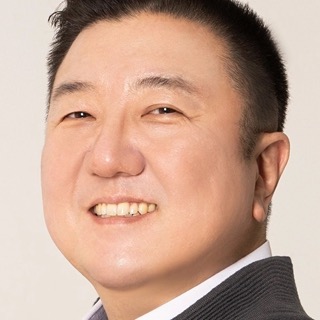 Battle In the Box involves a pair of celebrities attempting to live together in a specially designed box, in which the size of their living space and living expenses are 'earned' via a series of games and challenges.
The deal is the first between the two companies.
Something Special was founded by format specialists Jin Woo Hwang, president and executive director, whose previous credits include the format Grandpas over Flowers while at CJ E&M, and InSoon Kim, exec VP and head of content.
The company is Korea's first TV formats agency to specialise in global content development, production, and distribution.
Tresor TV has a track record in localising global formats for the German market, among them I Can See Your Voice, Germany's Next Top Model, Survivor and The Supernanny.
Hwang and Kim called Tresor TV the "perfect partner" to adapt Battle in the Box. "This fun-packed celebrity competition gameshow is a major hit in South Korea, and we can't wait to see how Tresor brings it to life for German audiences," they said in a statement.
Tresor TV's MD Axel Kühn said Battle in the Box "had us hooked immediately. The way this format blends gameshow and celebrity reality elements makes it fresh and unique."