[C21Media] Something Special to develop Armoza thriller Hostages as first scripted project (January 18, 2023)
+ 0
C21 NEWSFEED_Jan 18 2023pdf.pdf (974.9K)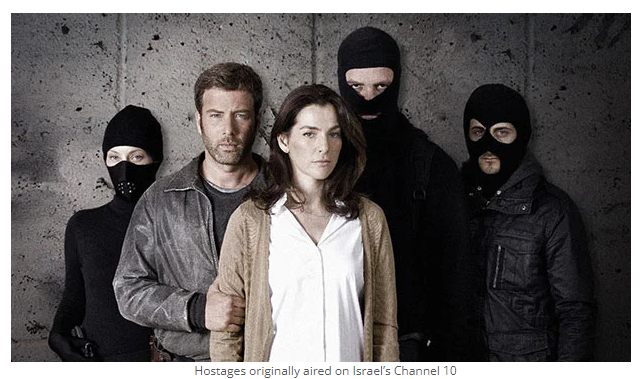 Something Special to develop Armoza thriller Hostages as first scripted project 
by Neil Batey, (January 18, 2023) 
Korean formats specialist Something Special is making its first move into the scripted space by optioning drama series Hostages.
The Seoul-based label has bought the rights to the crime thriller from Israeli distributors Armoza Formats with the intention of developing a Korean adaption with local producers.
Hostages tells the story of a surgeon ordered by criminals to botch a routine operation on the president or they will kill her family. It originally aired on Israel's Channel 10 and has since been adapted in India on Hotstar and in the US on CBS.
"We are excited to work with the Armoza Formats team to bring a local version of Hostages to Korea and are finalising the production details very soon," said Jin Woo Hwang, president and executive producer.
"This is Something Special's first scripted format acquisition and we are looking forward to expanding into this space as our company goes into our fourth year."
Founded in 2019, Something Special acts as a bridge between content creators and those wanting to tap the Korean market, following the international success of shows such as The Masked Singer.
The prodco signed a co-development deal with ITV Studios (ITVS) in 2020. Armoza formats is owned by ITVS and works with the Korean company to develop new shows, with Something Special representing the projects in Asia and ITVS taking the rest of the world.